Today's big news brings to light that women are not the only plastic surgery patients nowadays. Men are also pruning to the benefits plastic surgery, and cosmetic remedies provide. From body contouring into facial rejuvenation, plastic surgeons are seeing more and more male patients in their workplaces every year. With lots of factors driving the trend, it does not look the growth in plastic surgery for men is destined to slow down anytime soon. The rise in celebrity culture, social media, and social peer pressure could be factors contributing to the trend, which are not necessarily positive. Though some procedures are necessary and can greatly improve the quality of life of recipients.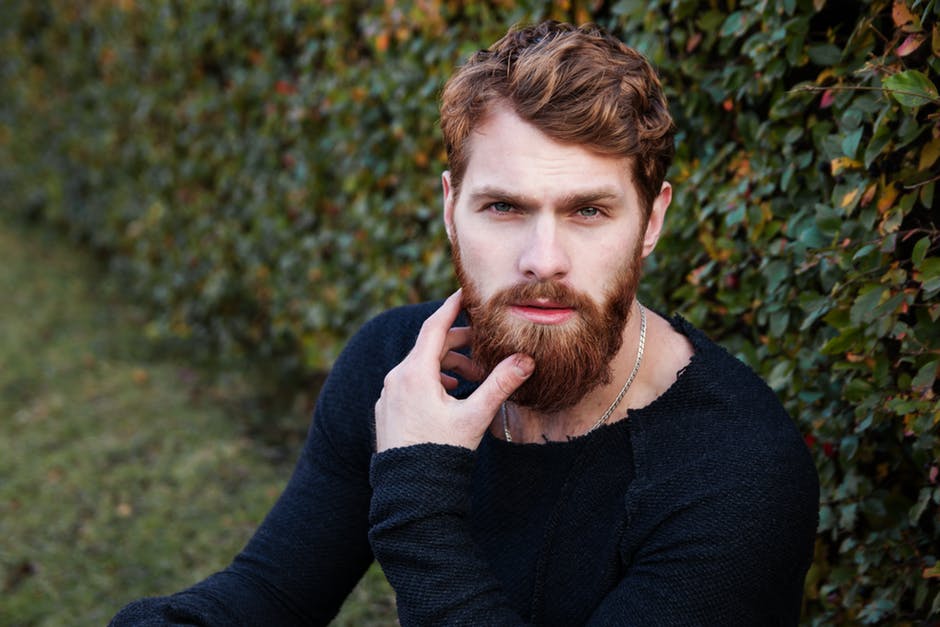 Popular Cosmetic Surgery Procedures Amongst Men:
Men are indulging in both surgical and non-surgical cosmetic procedures, the most popular surgical procedures are:
Rhinoplasty (nose reshaping): men are now also seeking the optimal nose shape or merely undergoing the process to fix any nasal and breathing problems.
Blepharoplasty (eyelid surgery): prevalent in many Asian countries, men with attractive eyelids are also prominent in those cultures hence the increasing popularity of blepharoplasty procedures.
Breast reduction (gynecomastia): usually undertaken by men who have lost weight and want to remove excess tissue from the area. Male breast reduction surgery often improves the appearance and quality of life for the recipient and giving them more confidence.
Liposuction: again, often undertaken by those who have had physical transformations from weight loss to remove excess fat deposits, commonly on the thighs, stomach, and arms.
Rhytidectomy (facelift): surprisingly, facelifts are increasing in popularity amongst men as more an more men put effort into their skincare and become conscious of their facial appearance.
As more men are finding the capacity to restore their manly contour through surgical procedures, more guys are going to the plastic surgeon's office for this purpose.
Men also had a multitude of nonsurgical cosmetic remedies, including the following:
Botox Injections: smoothing out fine lines and plumping the skin, men suffer from wrinkles too!
Botox has become a standard procedure in general as more and more individuals want to extend the youthfulness of their skin.
Laser Hair Removal: we see the sleek, hairless men an TV and in movies, now more and more men are going for the hairless look in real life. Laser hair removal is convenient, and long lasting compares to waxing and shaving, hence the popularity amongst men who want a low maintenance look.
Chemical Peels: laser skin treatments and peels are for those who are serious about their appearance, treatments can be customised and are useful in reducing lines and wrinkles, sun spots, freckles and small scars.
Dermal Filler Injections: plumping and increasing youthfulness of the skin. Ageing skin loses elasticity and hydration; dermal fillers restore volume plump up areas including the chin, cheeks, and jawline. Expect to see more men down at the dermatology studio or skin clinic in the coming years as well as tailored packages for men.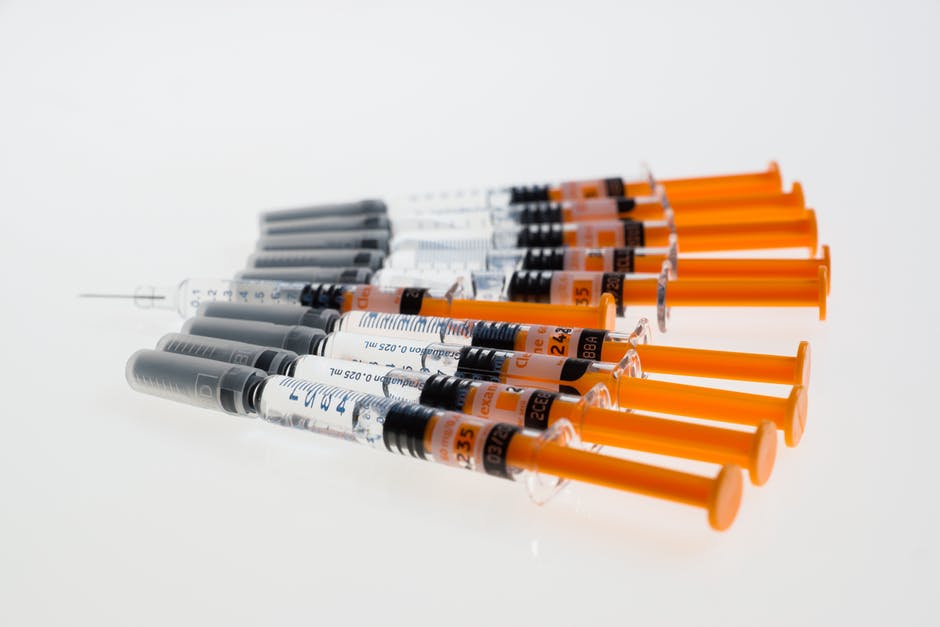 Reasons for the Trend:
Besides the growth in men looking for treatment for gynecomastia, there are different motives behind more men looking for plastic surgery now. An increasingly young workforce is forcing middle-aged guys to look for attention in their look to stay competitive in the workplace. These guys are often searching for procedures to shave a couple of years in their appearance without undermining their distinguished, older characteristics entirely. Other guys are moving ahead with the operation as more male actors open about their particular experiences with decorative remedies.
Successful procedures which may be tailored to the particular aims of this male patient will also be driving the trend. Cosmetic surgeons are studying ways to accommodate procedures like facelifts and anti-aging shots to find the outcomes men are searching for. Subtle differences might consist of shaping the jawline without undermining the manly profile and removing some wrinkles while leaving the others intact to accentuate the face.
Finding the Ideal Plastic Surgeon:
Men who are considering cosmetic processes ought to start looking for a plastic surgeon that's experienced with operating with the male individual. Besides understanding how to tailor approaches to the unique needs of men, these surgeons also attempt to create an environment in their workplaces which is as comfy to male patients because of the feminine origins and stigma. Men should seek experienced practices with appropriate surgical instruments and skills to carry out surgery for men's needs. Since cosmetic surgery for men may require custom instruments and consultations, specialist surgeons are most suited especially for invasive procedures like male breast reduction. These offices that are understanding and cater for men's needs will put men at ease in speaking about their aesthetic objectives and let them select the processes which are going to be the best match for them.