Centre Point Logistics (CPL), a prominent company in warehousing, logistics and storage facilities, is set to cement its position in the regional and global markets even more with the new state-of-the-art warehouse that is set to be unveiled in Dubai's Logistics District. The new warehouse is said to exhibit some of the worlds best features including impeccable interior design style and some of the best warehouse lighting in Dubai, which is adding to the prominence of this world class city.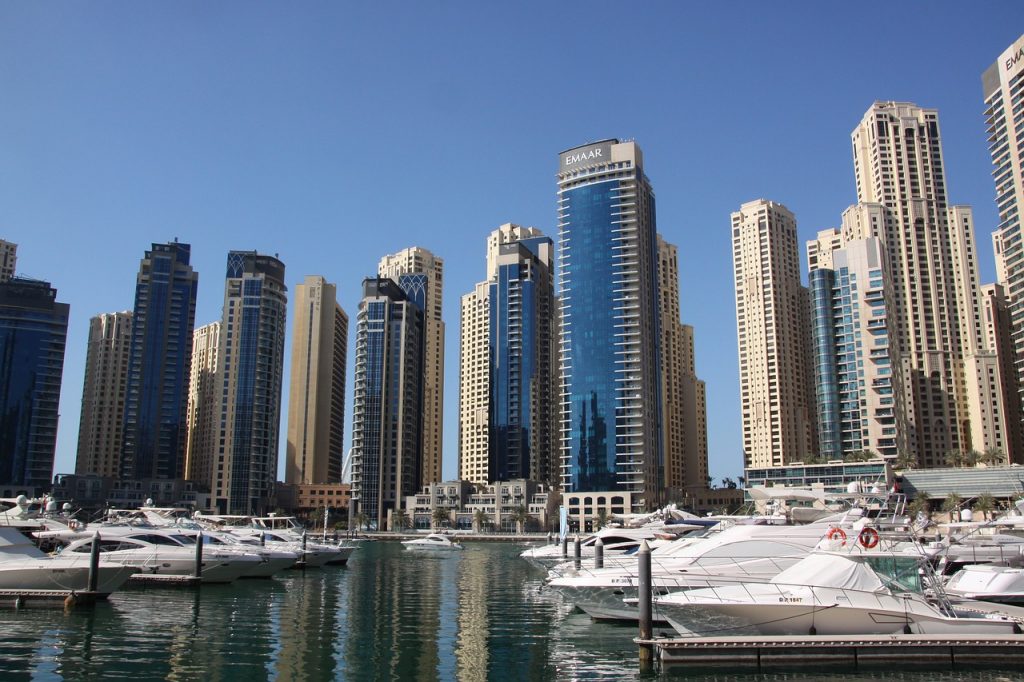 The ultramodern warehouse facility is scheduled to open towards the end of 2016 in October, if everything goes according to plan. The 22,550 square-meter warehouse mirrors the philosophy to broaden its reach in the ever growing region of United Arab Emirates, who is dubbed as one of the most important logistical countries in the world, with it being the gateway to the world's thriving markets of South-East Asia and Africa.
The new warehouse will be used for the storage, distribution, and other services that add value to both the business and customers. The Centre Point Logistics warehouse will be built with the highest quality temperature control system and state of the art network security to cater for all aspects of logistical cargo, offering many integrated logistics services including an asset tracking system, warehousing, transportation, equipment, skilled and technical labour and all other kinds of logistic operations management.
The forecasted turnover of CPL after completion of the new warehouse is forecasted to rise by an estimated 50 million (AED). This figure is supported by the already invested AED 100 million of logistics infrastructure already established in the United Arab Emirates region. For investors, this is a very promising and encouraging opportunity.
The new warehouse that will be finished towards the end of 2016 will enable CPL to increase its market share, increase operational efficiency with project management systems, and see profit margins rise dramatically. This heavy investment from CPL couldn't occur at a better time, with global demand for solid logistics infrastructure in the UAE region to support the growing global logistics sector. CPL sees its major advancement with the Dubai South logistic District, which will provide the ideal platform to assist regional growth for CPL in the future.
A potential partnership between CPL and Dubai South will see CPL being able to extend its geographical reach to provide high quality services to the rest of the world. Such a partnership will create new jobs for locals in regions including Dubai and its surrounding regions by providing jobs as small as building new infrastructure such as new street lighting, to assisting in building the new state-of-the-art facility.